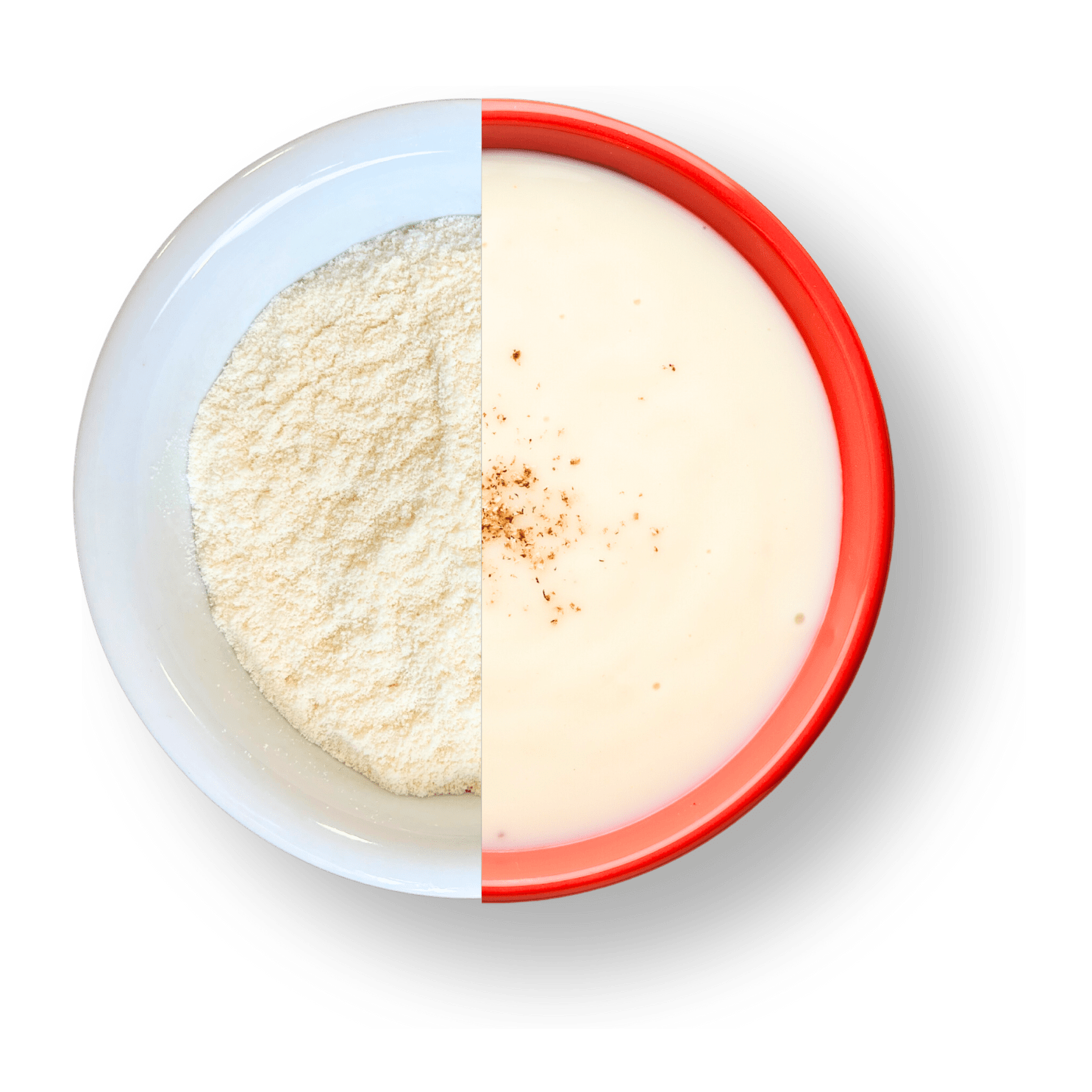 Semi-finished product for the preparation of vegetable sauces
AltroFood's sauces, thanks to their speed of preparation and excellent yield, are a light and sophisticated alternative for delicious aperitifs and more.
Stored in a sealed bag at room temperature, expiry date 24 months.
Gluten- and lactose-free.

Veg Cheesz Sauce Mix

Veg Yo Sauce Mix

Veg Burger Sauce Mix

Veg Bechamel Sauce Mix
Just add water and oil and it's immediately ready!