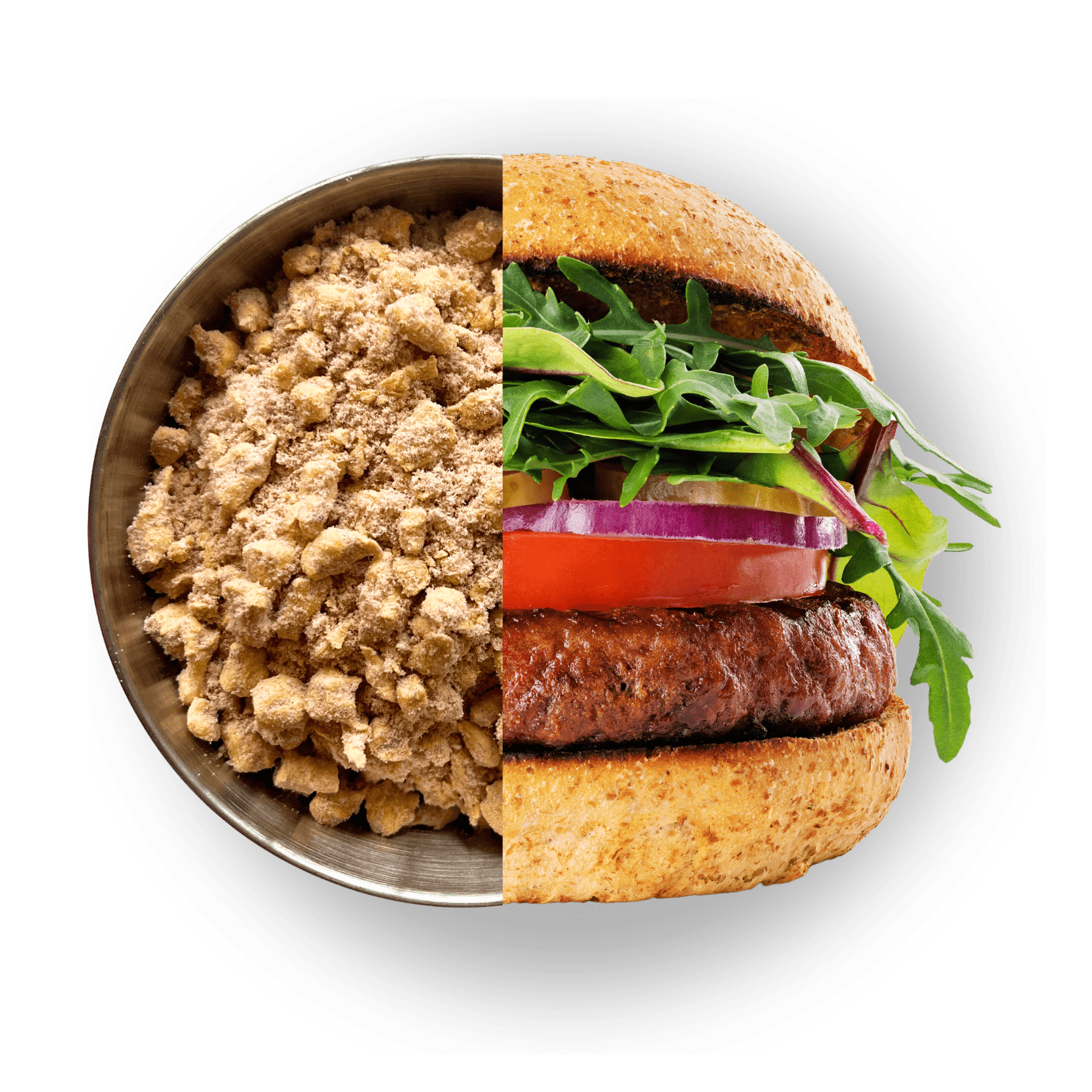 Semi-finished products for the preparation of Vegetable Meat Alternatives
AltroFood's Meat Alternatives line is a convenient and tasty 'made in Italy' plant-based protein range which can be adapted to suit your preferences in the kitchen.
Stored in a sealed bag at room temperature, expiry date 24 months.
Free of gluten, soya and lactose.
Plant Burger Pro Mix

Plant Chicken Burger Pro Mix

Veg Meatballs Mix

Veg Nuggets Mix

Veg Taco Mix

Veg Cutlet Mix

Veg Sausages Mix

Veg Mince mix
Just add water and oil and it's immediately ready!